Visit Exceptional Dental of Dental Office in Marrero (Ames Blvd.), LA
2521 Ames Boulevard, Suite C
Marrero, LA 70072
Directions
(504) 340-9696
Make Online Payment
Hours
Mon – Thurs: 8:00am – 5:00pm
Fri: 8:00am – 2:00pm
Sat – Sun: Closed
Fax: (504) 340-7207
Dental Office in Marrero (Ames Blvd.), LA Services
Dental Office in Marrero (Ames Blvd.), LA Doctors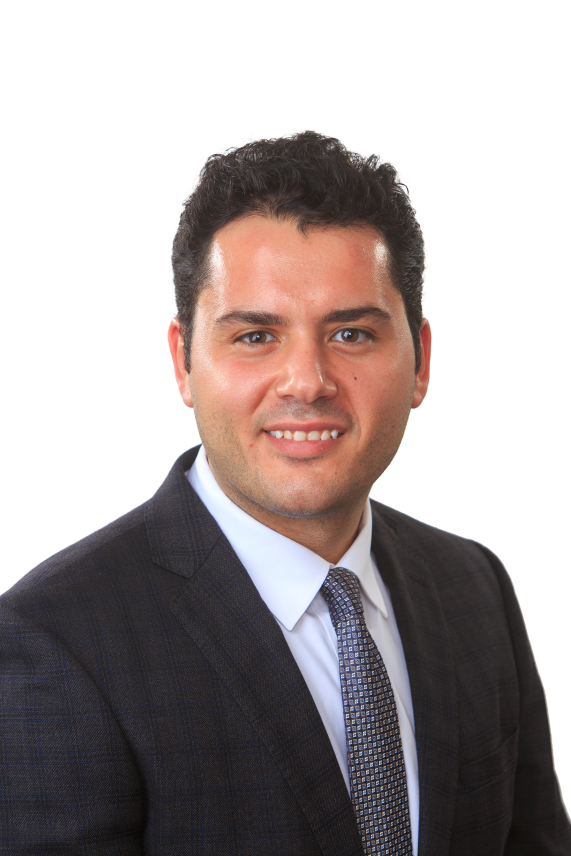 $29 Emergency Exam & X-Ray
($83 Value) ADA Codes: D0140 & D0220 (Exceptions Apply. Limit one per patient, per lifetime)
How soon can you get here? We're ready to help!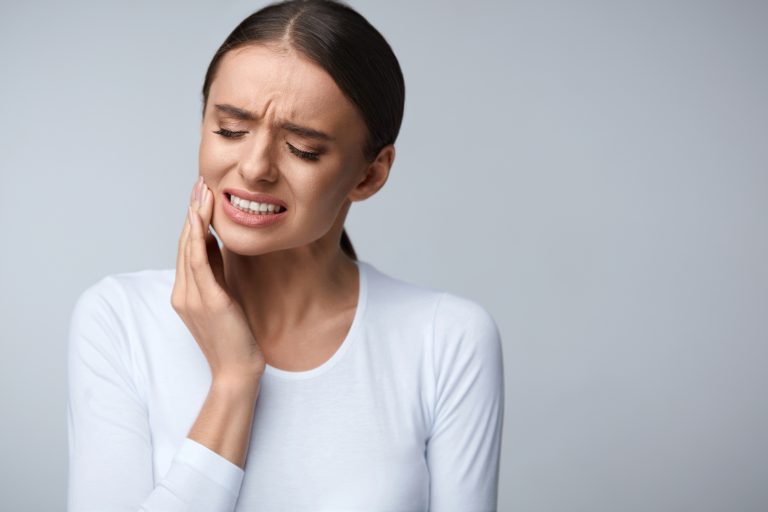 $82 Dental Cleaning with Exams and X-Rays
($208 Value) ADA Codes: D0150, D1110, D0274, D0330 (Exceptions Apply. Limit one per patient, per lifetime)
Providing state-of-the-art technology in a modern, relaxing environment, you can upgrade your smile when you give our dentist in Baton Rouge a visit.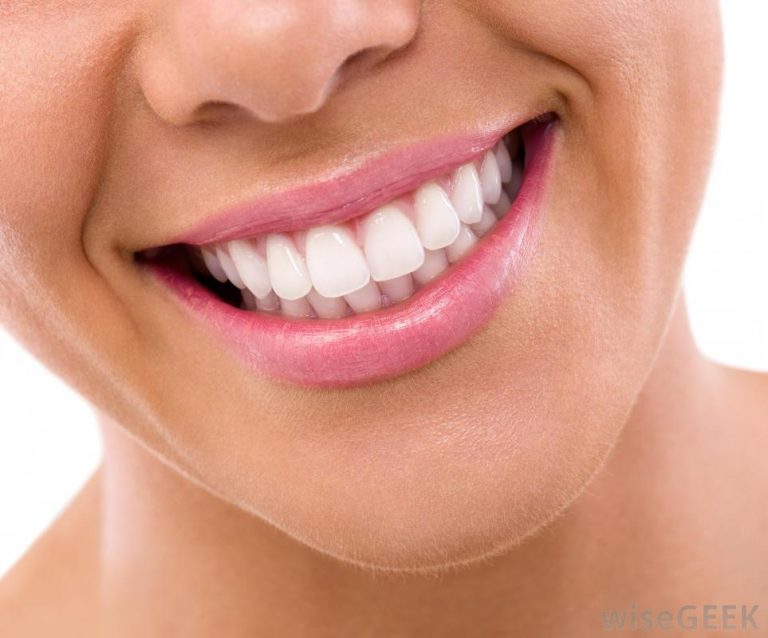 Implant/Dentures Consultation
ADA Codes: D9310, D0363
Our dental implants stay with you for life. They are designed to provide a foundation for replacement teeth that look, feel and function like natural teeth.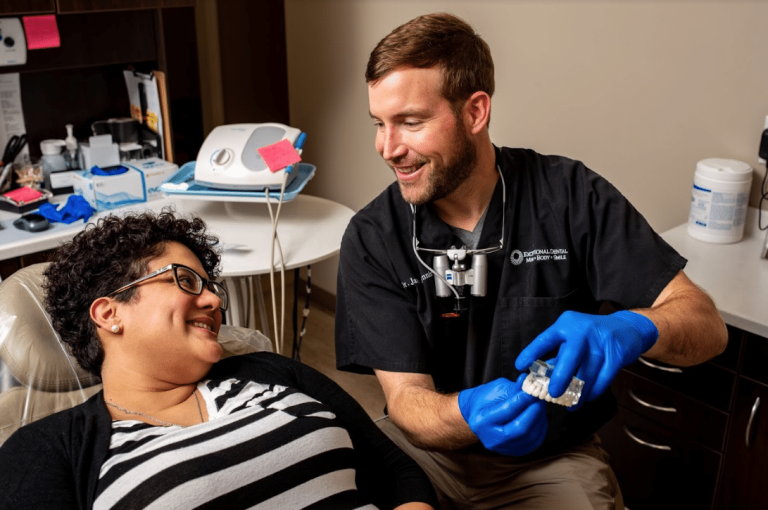 Our Patients Tell It Best