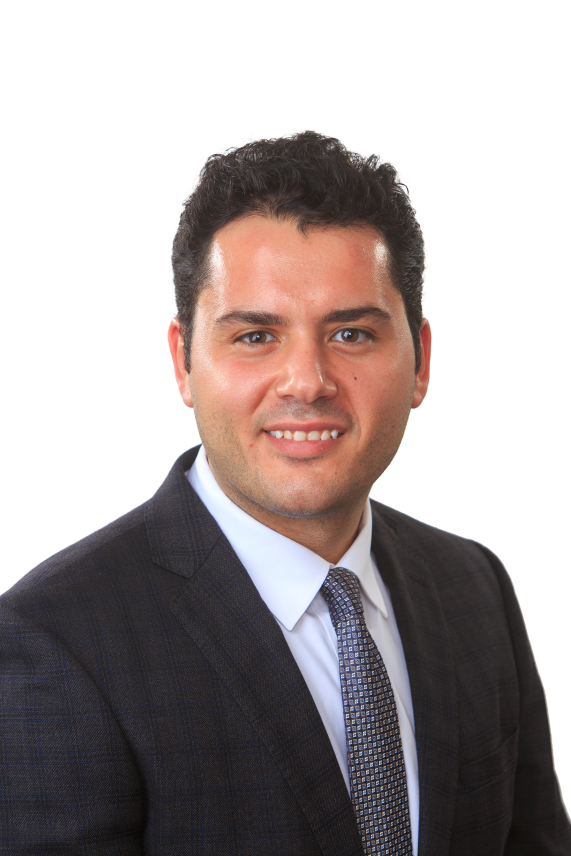 Dr. Guirges obtained his Bachelor's in dentistry from The Faculty of Dentistry, Alexandria University, Egypt in 2009. Afterward, he pursued a master's degree in periodontics and joined the residency program at CWRU.
Recognizing the importance of sound prosthetic principles in surgical practice, Dr. Guirges commenced the fellowship program at Louisiana State University in New Orleans, Louisiana. Throughout the fellowship, Dr. Guirges focused his efforts on gaining experience in dental implant prosthodontics and managing complex restorative cases. Teaching is a passion for Dr. Guirges. He has lectured nationally and internationally on topics that include; Hard and soft tissue augmentation around implants, immediate implant placement techniques, and periodontal plastic surgery.
During his spare time, he enjoys volunteering, football, and spending time with his family.
Residency in Periodontics
Fellowship in Implant Restorations