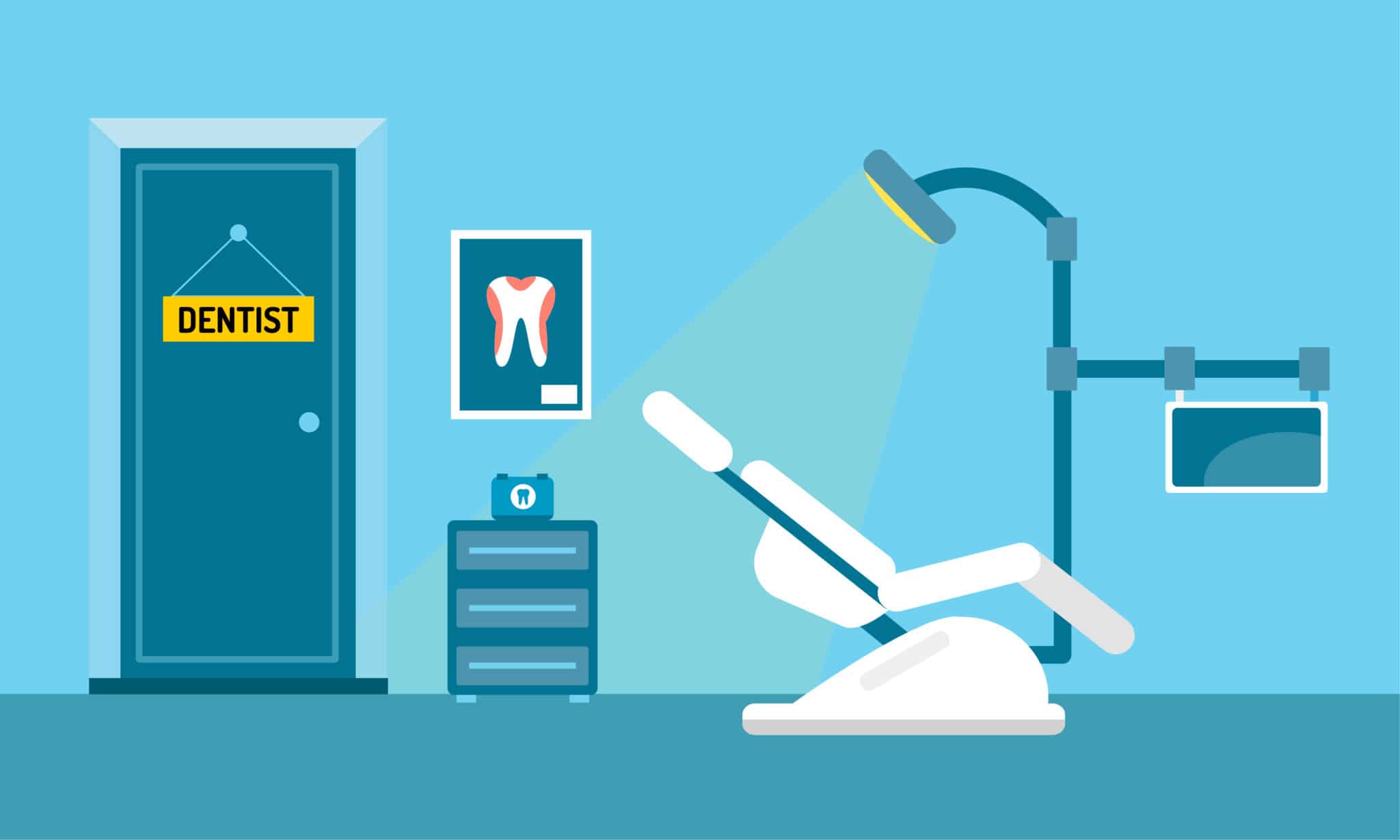 Choosing the Right Kenner Dentist Office
Whether your dental issue is an emergency, a general dentistry issue, or the need for some sort of dental implant, you will need to go to a Kenner dentist office for help. When you are trusting the health of your teeth to someone, you want to know that they know what they are doing.
This is why so many people choose Exceptional Dental of Louisiana as their preferred Kenner dentist office. It is the logical choice for many people who have done their research.
Set Apart
There are plenty of dentist offices in the Kenner area to choose from. What sets Exceptional Dental of Louisiana apart from the other offices in the area is their commitment to customer service and patient care.
What Dental Issues Can Exceptional Dental of Kenner Handle?  
Our Kenner office is capable of handling all kinds of dental procedures and issues. This includes:
In each of these areas of expertise, the dentists at Exceptional Dental's Kenner office have a wealth of experience. We are committed to our patients' comfort and beautiful smile. We work to offer the best in modern medicine so that each and every patient gets the highest possible quality of care during their visit.
Contacting the Kenner Office
On weekdays, the Kenner office of Exceptional Dental is open from 8:00am until 5:00pm, as well as being open from 8:00am until 1:00pm on Saturdays. We are able to offer same-day services in many cases, so if you have an emergency dental issue, then it can be resolved as quickly as possible.
If you want to make an appointment, you can call the Kenner office at (504) 469-6333 or fill out the Appointment Request form.