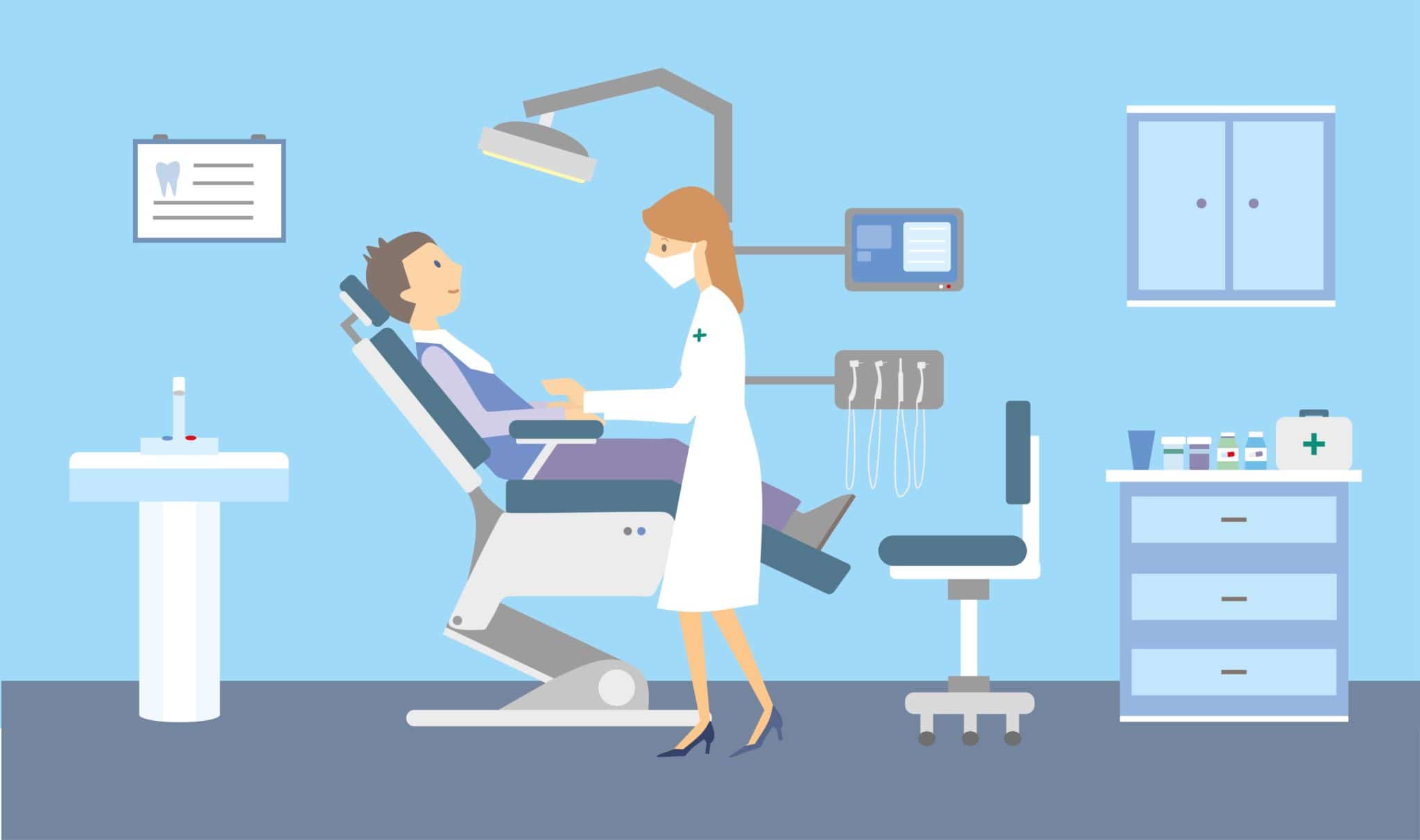 Going To An Emergency Dentist Office in New Orleans
Dental emergencies don't really allow for scheduling appointments in the traditional way, do they? If you have a dental emergency, you need to go to an emergency dentist office today or tomorrow at the latest, you cannot afford to make an appointment for next Tuesday. Seeing a dentist in New Orleans as soon as possible does not have to be an ordeal.
Making An Appointment Now
1. Same-Day Appointments
At Exceptional Dental, we offer same day appointments to our patients. This enables us to handle emergency dentistry issues the day they appear, which means being able to better look after the comfort and health of our patients.
2. Saturday Availability
In most situations, if you found you had a toothache and needed to address it, but it was Friday at noon, you would be looking at having to wait until Monday morning at the earliest. However, with Exceptional Dental it is possible to not only seek out a same-day appointment, but if that is not an option, you can make an appointment for Saturday. This is done for the convenience of our patients, who deserve rapid responses to their emergency dental issues.
3. Affordable Solutions
We know that an emergency dentist office visit is not in the budget for most people. So, we have striven to make affordable emergency dental solutions possible for our patients.
Handling All Manner of Dental Emergencies
Exceptional Dental of Louisiana's various offices have the ability to attend to emergency dental needs of all kinds, including: toothaches, chipped or broken teeth, knocked-out teeth, extruded teeth, lost fillings, lost crowns, broken brace wires, loose brackets or bands, and tooth abscesses.
Find An Emergency Dentist Office Near You
Exceptional Dental has emergency dentist office locations all over the Greater New Orleans area. This includes offices in:
If you need to see a dentist office for an emergency dental appointment, schedule one now.