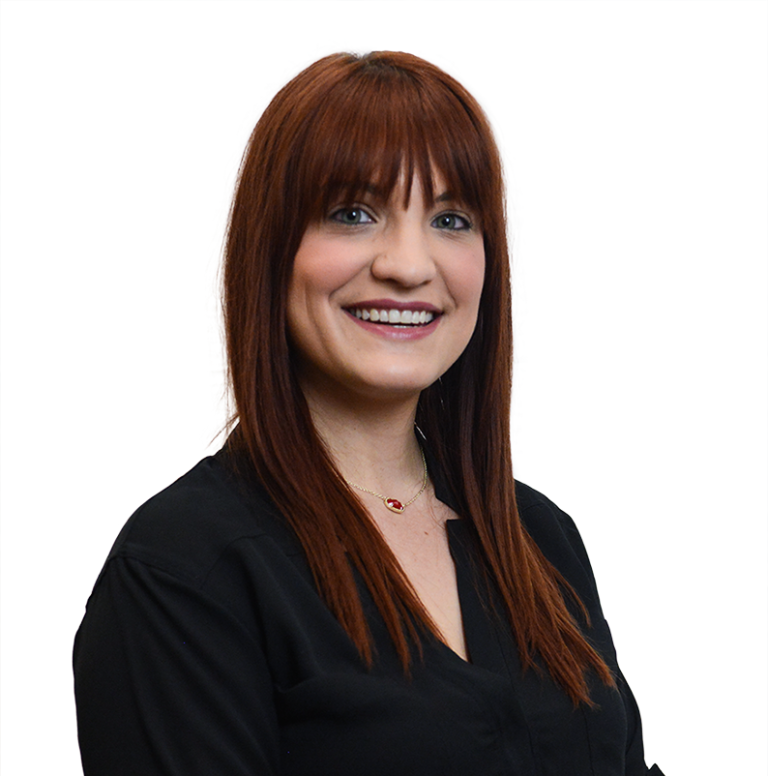 Dr. Katelynn Colburn is a dedicated dentist proudly serving her hometown of New Orleans and the surrounding areas. She is a graduate of Archbishop Chapelle High School and attended the University of Holy Cross where she graduated Summa Cum Laude with a Bachelor's in Biology. She then went on to receive her Doctorate of Dental Surgery from Louisiana State University School of Dentistry in New Orleans. Dr. Colburn is CITA Board Certified and also a Certified Botox and Dermal Fillers Provider after completing continuing education classes in Esthetics.
Dr. Colburn offers advanced dentistry in a relaxed, caring atmosphere. Her philosophy is to treat her patients as a family by providing pain-free care while meeting each patient's individual needs. Seeing a patient's confidence and smile restored is her greatest reward.
When Dr. Colburn is not serving her community, you can find her with her significant other and their son. She enjoys cheering on her favorite teams, the New Orleans Saints and the Florida State Seminoles. Dr. Colburn's other passions are traveling to new places, cooking family recipes, and attending the theatre.