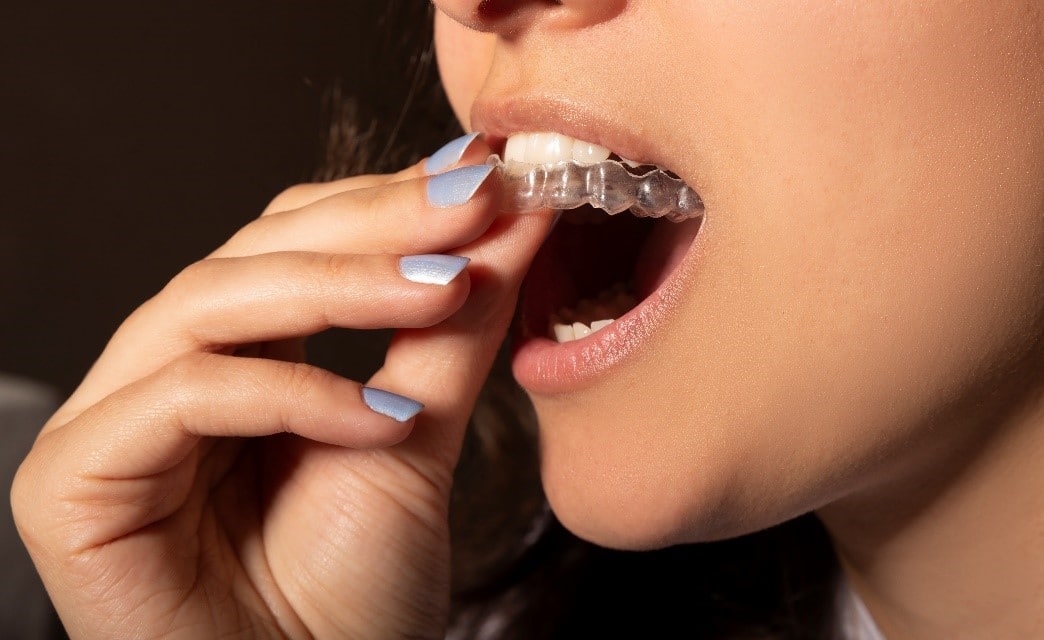 Misaligned teeth or malocclusions not only cause difficulty in speaking, eating, and breathing but also put you at a greater risk of cavities and gum disease. Plus, having crooked or crowded teeth may also affect a person's self-esteem and prevent them from smiling with confidence. So, it's only crucial to treat them right away.
One way to fix malocclusions is through braces. While metal braces may be a common choice, clear aligners are also becoming more popular. With that, you might wonder which is the better option for you. Read on to learn about some advantages of clear braces from traditional metal aligners.
One of the most obvious advantages of clear braces is they are nearly invisible. With the absence of metal brackets on your teeth, you won't be too self-conscious about smiling. Plus, it won't be too obvious that you're undergoing orthodontic treatment, which is ideal if you're a bit uncomfortable with other people knowing.
While traditional braces can only be removed by a qualified orthodontist, invisible braces can be taken out at any time. This type of aligner only needs to be worn for 20-22 hours a day, so you can remove them while you're eating or brushing your teeth.
For that reason, you don't have to be too wary about what you eat, too. If you had to refrain from eating foods, like nuts and gummy bears, with metal braces, you can eat them freely when using clear aligners for your treatment.
Oral Hygiene is Easier To Maintain
Brushing and flossing your teeth with metal braces on can be quite a challenge, requiring more extensive care. With invisible aligners, your oral health routine won't have to change. Since these are removable, you can brush and floss like you normally do without having to be careful around metal brackets on your teeth.
Talk to a Reliable Dentist Near You
While there are many advantages in choosing clear aligners, there are still various factors to consider in deciding which orthodontic treatment is best for your condition. To find out which type of braces suits your needs, talk to a professional. Contact us at Exceptional Dental of LA today at one of our locations to get invisible braces and more.